1 / 3

2 / 3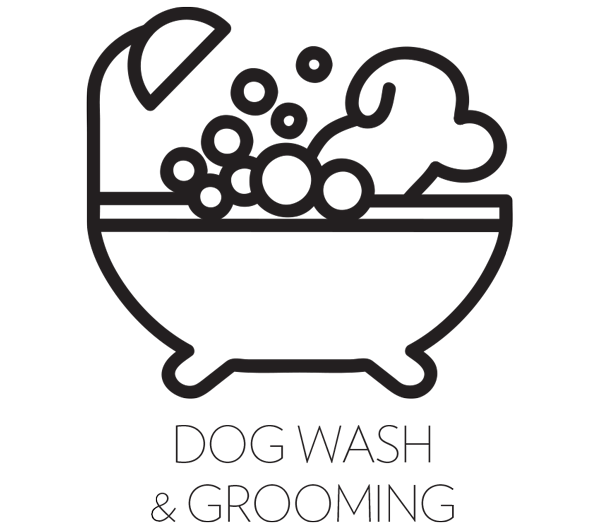 3 / 3

In some circumstances your dog might exhibit a contraindication to some treatment modalities. See our FAQ for more details on contraindications, and give our friendly staff a call to discuss your dog's needs and see what we can do to help.
Some of our
previous cases
See some previous cases we have handled, updated regularly so keep visiting this page for details.
Exercise and training for overweight pets
Have those Xmas kilos just stuck around for a little too long? Talk to us about a tailored exercise plan to shed some weight and improve fitness for a more enriched life.
Details