1 / 3
2 / 3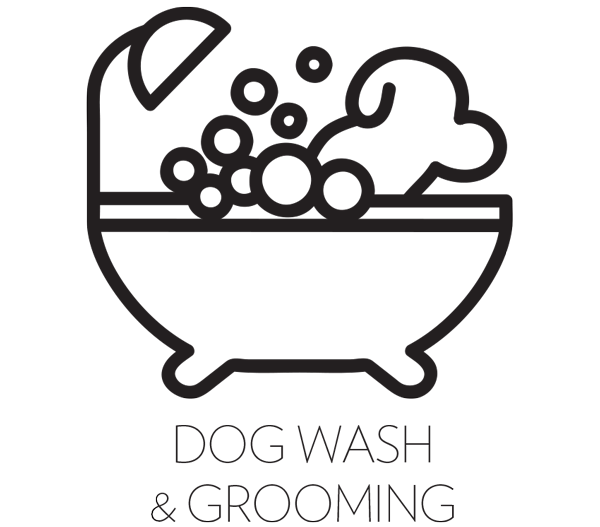 3 / 3

Class IV (PBM) Laser Therapy
We are now offering Laser therapy for physical rehabilitation patients.
We use a high powered Class IV Laser (with 810nm + 980nm wavelenghts) which has shown to have theraputic benefits to speed up recovery for a range of physical conditions.
By using a higher powered laser, we can ensure to deliver the target theraputic dose for the relevant condition even for deep tissues, in a time effective manner.
Details
In some circumstances your dog might exhibit a contraindication to some treatment modalities. See our FAQ for more details on contraindications, and give our friendly staff a call to discuss your dog's needs and see what we can do to help.
Some of our
previous cases
See some previous cases we have handled, updated regularly so keep visiting this page for details.